We Apologise



Due to technical difficulties, we are unable to process your request at this time.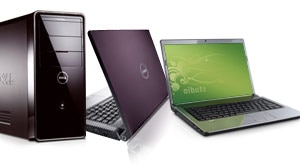 Please click the Back button on your browser to return to the previous page, or alternatively click on the Desktop and Laptop icons below to continue shopping.
For immediate assistance from a Dell Sales Representative, please contact for more information on any of our products.